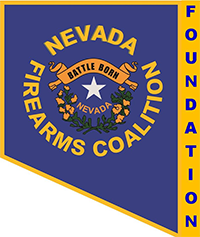 The Nevada Firearms Coalition (NVFAC) foundation is a 501c3 non-profit charity with the objective of promoting the shooting sports, conservation and firearm safety and shooting education in Nevada.
Two years ago we had a VERY successful fundraiser to procure a 40-foot container, which we place at the Clark County Shooting Complex at the Education Center in December of 2017.
This container has allowed us to support the very successful Annie Oakley Women's Shooting Program, the Know Your Limits 22 LR Precision Rifle Match, IDPA matches, among other programs and COMING in 2020 Steel Challenge, Black Rifle Events, along with Black Powder events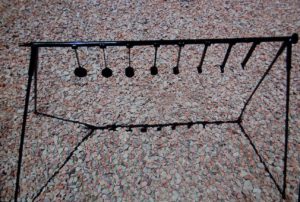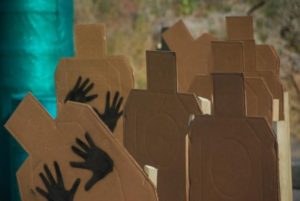 To purchase equipment and steel targets, we need YOUR help.
Your generous contribution, of any size, will help us reach our goal of $3,000 by end of January 2020.