Shipping Container Fundraiser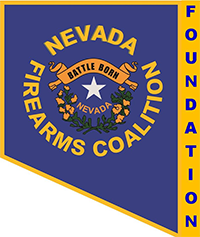 Clark County Shooting Complex (CCSC) is supporting the NVFAC Foundation with use of their facilities and has graciously provided a space for a shipping container to be located on-site to use as storage for all of the Foundations programs.
The plan is to procure a 40-foot shipping container to place at CCSC along with procuring the needed material to get programs started.
To fund this effort, which supports our existing and future programs, we need your help. Your generous contribution will help us reach our goal of $4,000 to purchase and place this critical component.